Welcome to Silver Street Solutions.
Here at Silver Street Solutions we have over 40 years experience in providing whole-of-market mortgage advice and mortgage protection, so we can ensure that you get the very best advice whether you're purchasing your first home, re-mortgaging, moving home or looking to purchase a property to let we can help find the best package for you.
Contact us today to find out how we can help.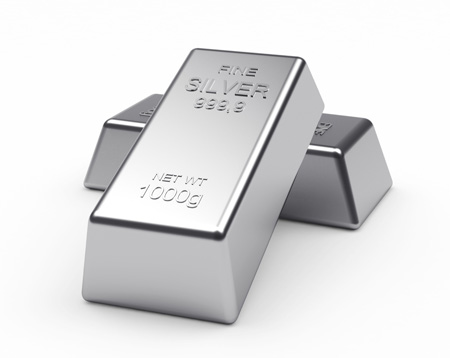 Customer Reviews
Abigail Thompson

I would recommend Silver Street to anyone, without a moment's hesitation. We had a tricky case, as our incomes are PhD stipends (untaxable) and we had a small deposit, with no proven borrowing history. As first time buyers, we bombarded poor Bradley with an endless list of questions, rarely having to wait more than a couple of hours for a response. He walked us through the whole process, from working out a budget when we were first thinking about buying in December to turning the key to our lovely first home in April. Using a great broker is hands down the best decision we made during our house hunt and I'll be going back to them if we eventually move.

Nick Hughes

Lee is an excellent broker. Hugely knowledgeable, frank and fair. He was always easy to get hold of, set realistic expectations and delivered for us. We got a great mortgage at a great rate. I would absolutely recommend speaking to Lee if you need a mortgage. He was also very ably supported by Susie who is also very capable and responsive. Thanks to the team at Silver Street.

Simon Cockram

I have used Matthew Withers for mortgage advice for over 18 years. He is very friendly, professional and trustworthy and I have received excellent service on every occasion. Matthew and his team at Silver Street were able to assist with a complex self employment issue, they listened to the problem, and understood the issue from the start, then worked with lenders to find a solution. Fantastic communication and very professional clear advice. I have recommended him to friends and family and colleagues and all have thanked me for the recommendation.

Mr Wall

I have used silver street solutions twice now and have found the service and delivery excellent on both occasions. They made the process streamlined and removed a lot of the hassle of dealing directly with a lender. In addition, the mortgages secured were very competitive and completed within my desired timescales. Well recommended and ultimately got the job done.
LEGAL NOTICE
Silver Street Solutions is a trading name of Mortgage Advice Bureau South West Limited company number 03967713.
Authorised and regulated by the Financial Conduct Authority 302978